Dermatology & Skin Cancer Surgery Center is opening its 4th Aesthetic Center! In addition to the aesthetic centers in McKinney, Allen and Dallas, beginning January 2019, there will be one in Rockwall too.
Medical Aesthetician Shiela Radtke will treat patients at the newest RejuvedermMD Aesthetic Center location. She will be offering a wide variety of cosmetic treatments such as SkinPen® microneedling, Laser Hair Removal, DermaSweep Microdermabrasion and Laser Tattoo Removal.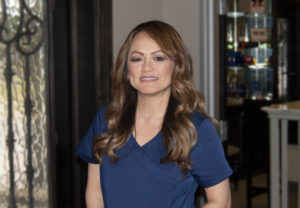 Call 214-491-3750 for additional information and to schedule your consultation today!