Dermatology & Skin Cancer Surgery Center was proud to be a Platinum Sponsor of the Shoots and Ladders 5K & 10K benefitting the Plano Police Association and Plano Fire Association. Physician Assistant Leonard Acevedo and Medical Assistant Jessi Myers completed the 5K course while Amanda Janczak greeted participants as they came by our booth.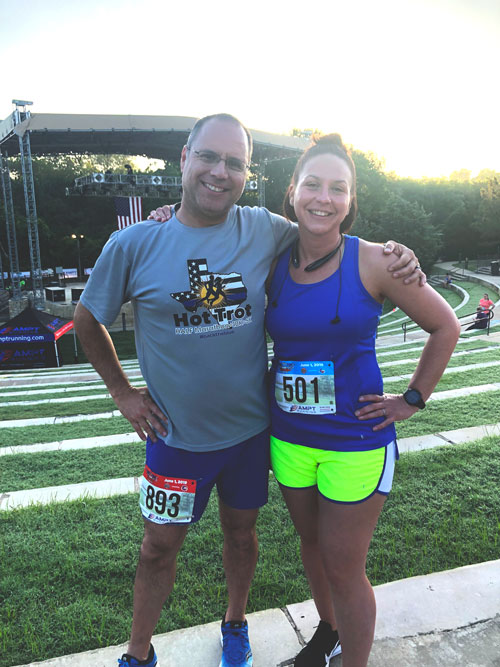 We would like to thank AMPT Running Company for the opportunity to sponsor such a successful event! We enjoyed sharing information about the services we offer and all of the various locations around North Texas with the race participants.
Learn more about the services offered at Dermatology & Skin Cancer Surgery Center.