If you suffer from excessive underarm sweating or body odor, miraDry® treatment can help. It has been suggested that between 2% and 5% of people in the U.S. put up withhyperhidrosis- or excessive sweating that isn't always related to heat or exercise. Not only does excessive sweating impact your physical appearance, but it can cause internal stress that can negatively impact your work performance, social relationships, and overall self-confidence.
If you want to avoid the hassle of needing to replace your clothing several times a day to avoid the embarrassment of visible sweat marks and uncontrolled sweating, then miraDry® treatment might be the solution for you.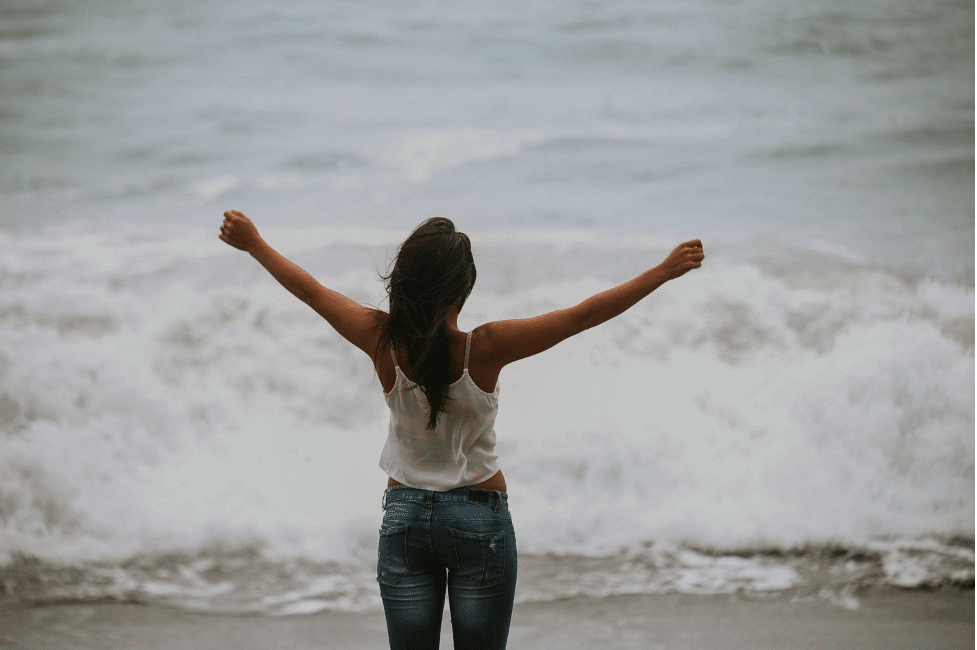 MiraDry® is a noninvasive, FDA-approved treatment that helps patients eliminate the need for deodorants and antiperspirants. The miraDry® System uses thermal energy to eliminate the targeted sweat glands. The best part is, they don't grow back!
You could benefit greatly from miraDry® treatment if:
You suffer from excessive underarm sweating
You have ruined or had to change your clothing due to excessive sweating
Clinical-strength AND prescription-strength antiperspirants don't work for you
Other treatments haven't worked for you thus far
In contrast to BOTOX® or other injectables, miraDry® doesn't require several sessions for lasting results. Research shows that on average, 82% of hyperhidrosis patients saw sweat reduction at 12 months and 88% of patients were no longer bothered by odor at 12 months. Local anesthesia (likely lidocaine injection) is administered prior to the treatment to prevent any possible discomfort during the procedure. With little to no recovery time, miraDry® treatment is a quick and easy process that usually takes less than two hours from start to finish.
Visit the RejuvedermMD Aesthetic Center in Allen to schedule a consultation to see if you are a good candidate for miraDry® treatment.