Are you struggling with painful, raised bumps on your skin that just won't go away? It can be natural to want to hide when your confidence is wavering. But— it doesn't need to be this way. Don't let your acne control the way you enjoy your life. If you're searching for the best acne specialist near me, continue reading.
What Causes Acne Breakouts?
Acne can be caused by a variety of external and internal factors, such as bacteria on the skin that leads to clogged pores or even the types of food you consume on a daily basis. An acne "flare-up" can occur for a number of reasons, including hormonal imbalance associated with puberty, pregnancy, and menopause. In addition, certain medications like hormonal birth control can cause painful breakouts, as well as stress. When the exact cause of acne is determined, a proper treatment plan can be established and implemented.
Intermediate Acne Specialist Near Me
For milder cases of acne, topical ointments that contain salicylic acid and benzoyl peroxide can get the job done. In other cases, with more inflammation that are often uncomfortable to the touch, oral antibiotics can be effective.
Severe Acne Specialist Near Me
Research shows that over-the-counter ointments are rarely proven to effectively treat severe acne breakouts. Laser treatments can help reduce redness and pigmentation while treating acne scarring. Chemical peels or other facial treatments may also help, depending on the type of acne. While these procedures can cost more than a topical ointment, they are often more effective. For more severe cases of acne, it is often suggested to make an appointment with a trained professional. Severe acne is often caused by a deeper-rooted issue.
Product Recommendations
Revision Skincare® Black Mask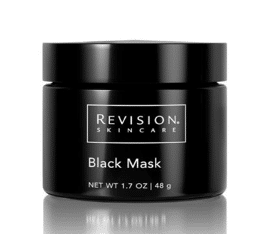 Made with the highest quality earth clays to unclog pores and absorb excess oil, the Revision Skincare® Black Mask noticeably refines the appearance of pores and deeply cleanses the skin, leaving it polished and smooth.
iS Clinical Hydra-Cool Serum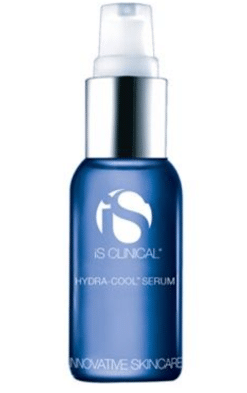 iS Clinical Hydra-Cool™ Serum gives a penetrating hydration that will cool the skin. It delivers intense hydration and supplies optimal antioxidant protection. It contains a botanical ingredient which is Centella Asiatica which has a powerful healing towards dry and damaged skin. It also reduces mild acneic symptoms. It is recommended for all skin types, even for those with irritated and acne skin.
Treat Your Acne Now
If you're searching for the best acne specialist near you, Dermatology and Skin Cancer Surgery Center can help. Our Dermatology practitioners understand the anxiety and inner turmoil patients feel when battling stubborn acne breakouts. Schedule a consultation today at one of our locations to kick-start your journey to clear skin.