Dysport®
Dysport® is a muscle relaxer facial injection, similar to BOTOX®, that softens moderate to severe facial lines and wrinkles. Made of the same substance as BOTOX®, abobotulinumtoxinA (botulinum toxin type A), Dysport® relaxes the muscles under the skin leaving the face looking natural and soft. After a Dysport® injection, patients are able to control their facial expressions while limiting overall movement so that wrinkles and lines cannot form.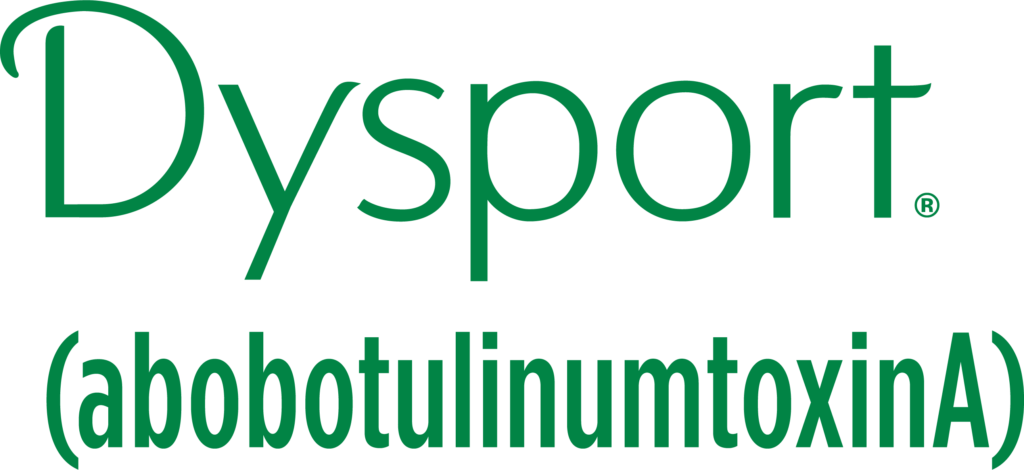 Individuals who wish to soften the wrinkles and lines around their eyes and on their forehead may consider Dysport® for a younger looking complexion. Dysport® spreads further and faster than BOTOX®, so it is sometimes considered in areas where many lines appear together such as with crows feet, which collect on the corners of the eyes. It produces great results for patients seeking nonsurgical skin rejuvenation.
What to expect
Patients should expect mild swelling and redness at and around the injection sites. This is common in all patients, but will only last a few hours. Patients will begin to see a noticeably smoother, brighter, and more youthful appearance within 2-3 days after treatment. Dysport® lasts about 3-4 full months.